Welcome to our site!
This is memorial site for Sweden Bitter – Elixir ad vitam longam.
Here you will find interesting information about doctor Paracelsus and his Sweden bitter, ancient theriac remedy, recipe for Maria Treben small and Paracelsus big Sweden bitter elixire, formula for Elixir ad vitam longam and many other things.
Sweden bitter, also called Swedish bitter is a traditional herbal tonic made from healing plants, spices and theriac.
The most important healing herbs in Sweden Bitter formula are:
Aloe (Aloe vera)
Angelica root (Angelica archangelica)
Carline thistle root (Carlina acaulis)
Camphor (Cinnamomum camphora)
Ginger (Zingiber officinale)
Manna (Fraxinus ornus)
Myrrh (Commiphora myrrha)
Nutmeg (Myristica fragrans)
Rhubarb root (Rheum palmatum)
Saffron (Saffron crocus)
Senna (Senna alexandrina)
Zedoary root (Curcuma zedoaria)
and several other ingredients like wine, theriac, clay …
Theriac is an ancient remedy in the form of a resin composed of 64 ingredients – a mixture of many herbs and other substances like snake, minerals, wine, honey.
In a name of the Sweden bitter, the best elixire in the world.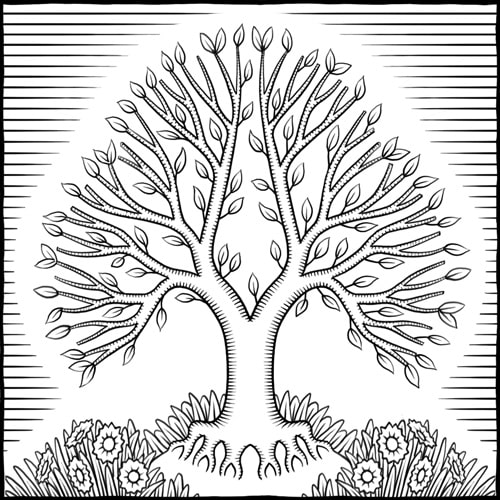 After first bottle of Golden Sweden Bitter you could feel quickly improvements and you will get first benefits from elixire.
After second bottle of Golden Sweden Bitter you know that is efective elixir and you shal be sure that is great tonic for health and longevity.
But, after third bottle of Golden Sweden Bitter you will become a new person – elixire is changing you in many directions. 
It is true value of Elixir ad vitam longam.